Welcome to S&S Family Pet Hospital
We know you will be very happy with our services. Our veterinarians and staff are devoted to staying on top of the latest diagnostics, treatments, and wellness programs to maintain your pet's optimal health. Let's work together to keep your beloved furry friend happy and healthy!
Contact Us
We are happy to book an appointment for you! Quickly and easily schedule an appointment using our online form, that is convenient for you and your pet.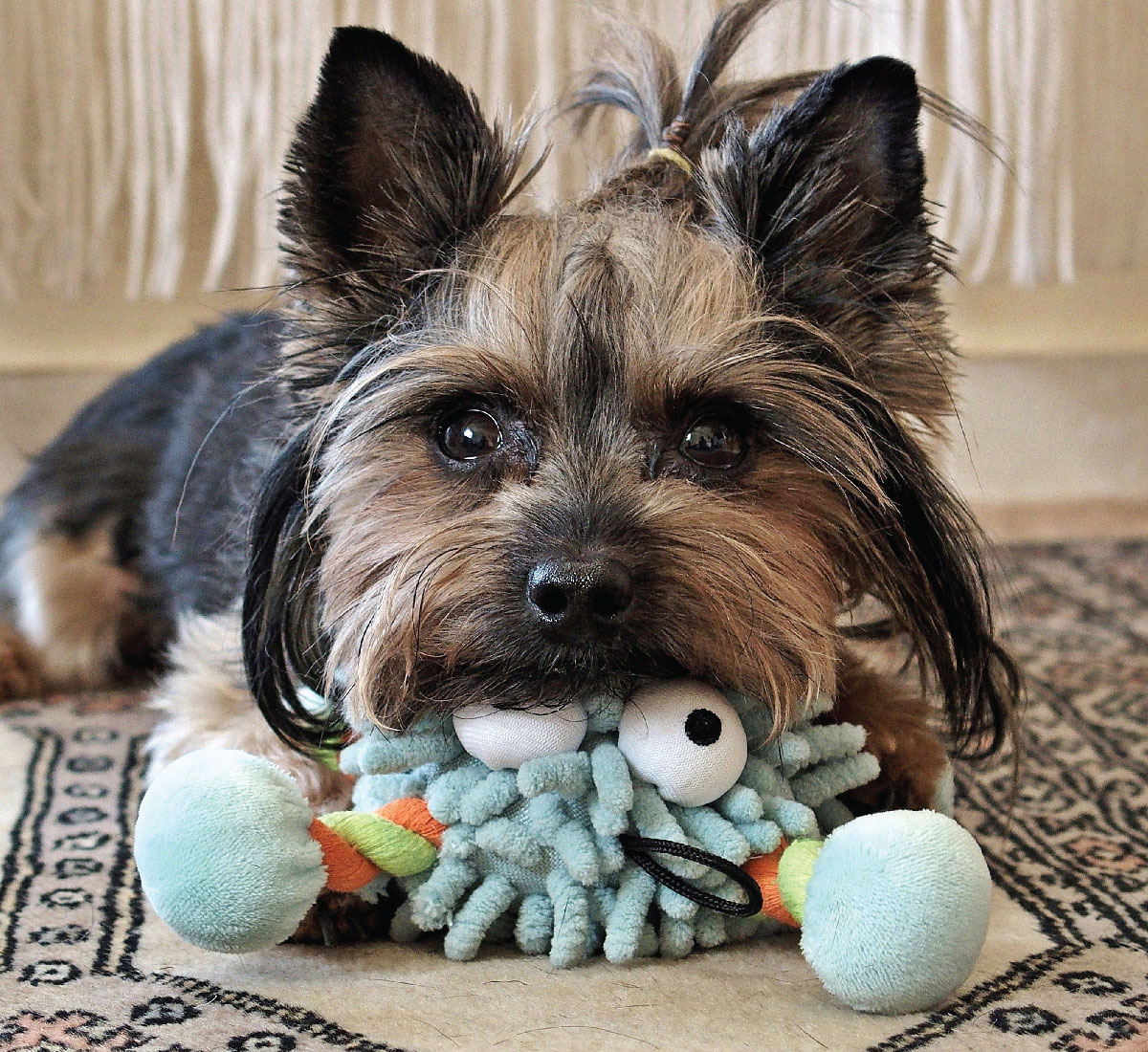 Pet Health Library
S&S Family Pet Hospital is pleased is to provide a library of professionally written articles updated by practice experts and reviewed by practitioners.
Address
15714 Huebner Road, Building 1
San Antonio, TX. 78248
Office Hours
Monday: 8:00am – 5:00pm
Tuesday: 8:00am – 5:00pm
Wednesday: 8:00am – 5:00pm
Thursday: 8:00am – 5:00pm
Friday: 8:00am – 5:00pm
Saturday: 8:00am – 3:00pm
Sunday: Closed
**we are closed for staff meetings from 12:00pm – 1:30pm**